Have A Heart Animal Rescue and Adoption
We are a group of volunteers who are helping dogs and puppies that are in kill shelters with limited time find their forever homes. Our rescue is also committed to educating the public about responsible pet ownership including but not limited to spaying and neutering your pets and proper veterinary care.
We are a nonprofit 501c3 organization dedicated to rescuing companion animals that have limited time & are at risk for euthanasia in high kill shelters. We place them into loving foster homes until we find their forever homes. Have A Heart Dog Rescue & Adoption does not specialize in a specific breed, but we help all dogs in eminent danger or at risk of being euthanized in high kill shelters.
Everyday thousands of animals are sitting in kill shelters with limited time before they are euthanized simply because they do not have a home. Shelters are overcrowded and cannot offer them more time. Many pure bred and mix breed puppies, dogs, cats, and kittens would otherwise find forever homes if they simply had more time. No kill rescues such as ours help ease the burden from kill shelters and offer companion animals more time to find their forever homes. Our foster homes fill up fast and we can only save what we have room for and can financially support. We can only continue to help with the support of generous donors and people like you!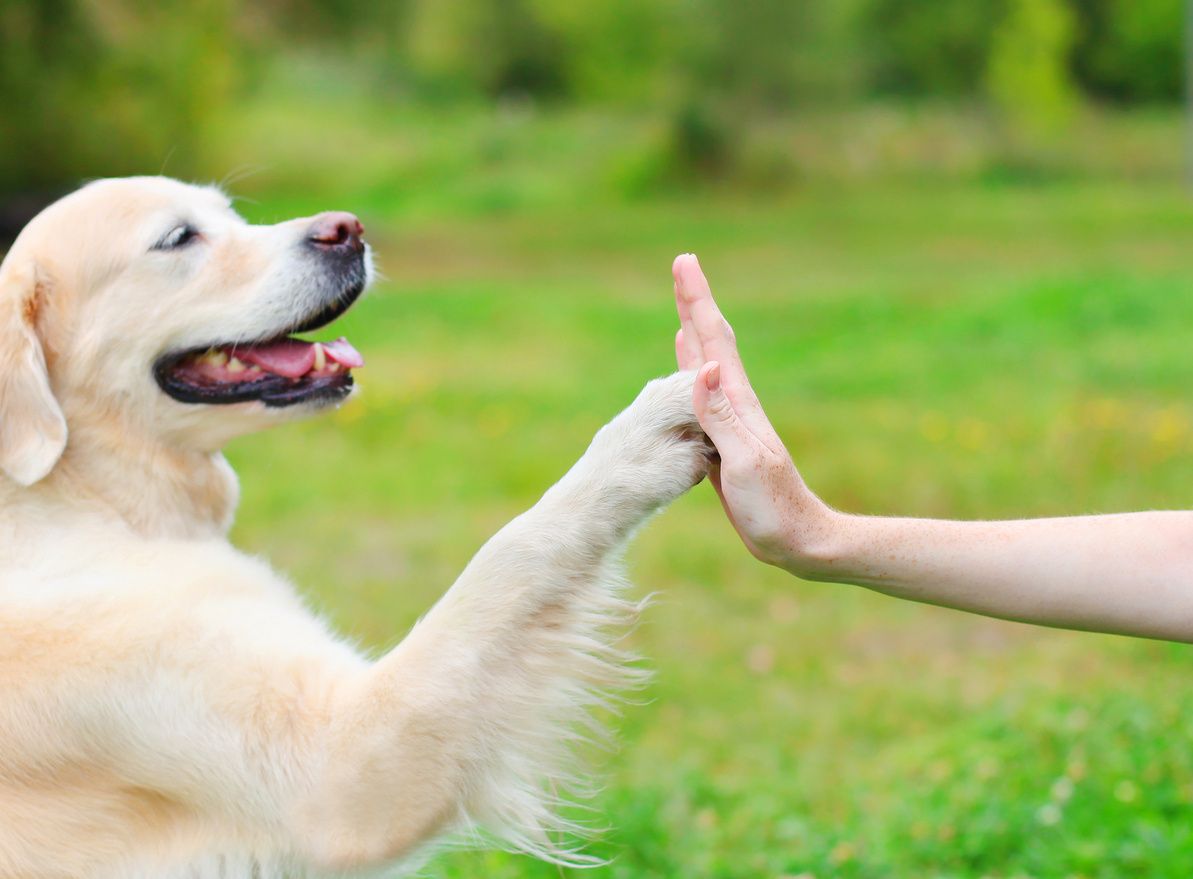 Volunteers
Volunteering is a rewarding opportunity to help our loving animals directly. We are always looking for volunteers that want to make a difference.  You don't need to be experienced and we do not require that you make huge time commitments.  Find out how to become a Have A Heart Volunteer today!