Our Mission
Have A Heart Dog Rescue & Adoption is a licensed 501c3 non-profit organization dedicated to the rescue of companion animals that have limited time and are at risk for euthanasia in high kill shelters. We save these animals from their dire circumstances and place them into loving foster homes until we find their forever homes. Have A Heart Dog Rescue & Adoption is not an ordinary rescue. We do not specialize in a specific breed, or rescue only dogs that are in high demand. We focus on the dogs in eminent danger or at risk of being euthanized in high kill shelters regardless of breed or demand. We save the dogs that have been left behind and truly need our help.
Our Story
The idea of Have A Heart Dog Rescue and Adoption was born in 2005 in Chicago, IL. Our founder saw the dire situation in shelters locally and across the country and how many loving animals were being euthanized. She went to work volunteering initially transporting animals between shelters and rescues to help save animals from euthanasia. The rescue itself was born when she heard about a coon hound named Brandon in West Virginia. He had been in poor conditions at the shelter for over a year and regularly chained outside due to overflow conditions. The shelter had made the decision to euthanize him and his euthanasia date fell on our founders birthday. Her mission was born that day. She drove from Illinois to West Virginia on her birthday to save him and Have A Heart was born.
Since then Have A Heart Dog Rescue and Adoption has saved thousands of dogs and cats and has coordinated with other rescues and shelters to save countless more. We are now based south of Chicago, IL within reach of the most critical animal situations. We regularly save animals from areas where it is still legal to use gassing chambers for euthanasia. We network with other rescues and volunteers to help save these animals and give them a chance at a better life with loving owners and will continue to do so until every one of them has a home!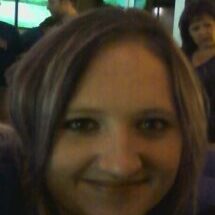 Kimberly Jenney
For more than 20 years she has devoted her energy to passionately advocating for animals.  Kimberly has been volunteering and rescuing animals since she was a child.  As she became more involved she started contacting and networking with rescues to transport and place animals in need.  Her love for animals and the cost of transports to the rescues led her to begin donating her time and resources to transport animals herself free of charge all over the country trying to save animals in immediate danger of euthanasia.  Kimberly has dedicated her life to saving and being the voice of innocent animals everywhere.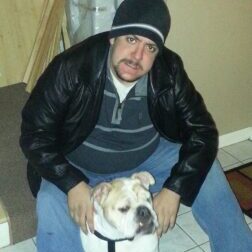 Mark Breshears
Mark began his journey with our rescue in 2011.  With more than 20 years of technical experience with companies such as Honeywell Aerospace, the US Postal Service,  Union Pacific Railroad and as a former military instructor for the United States Air Force, Mark brings a unique perspective to the rescue roundtable.  His love for animals and his knack for problem solving and navigating complex situations are the perfect complement to our mission.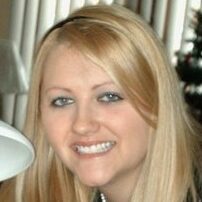 Samantha Caron
Samantha got her start in rescue as a volunteer for Have A Heart Dog Rescue.  She grew up with animals and always had a love for them.  She is a former veterinary technician and lifelong advocate for spaying and neutering pets to help end pet overpopulation and abuse.