Support Our Mission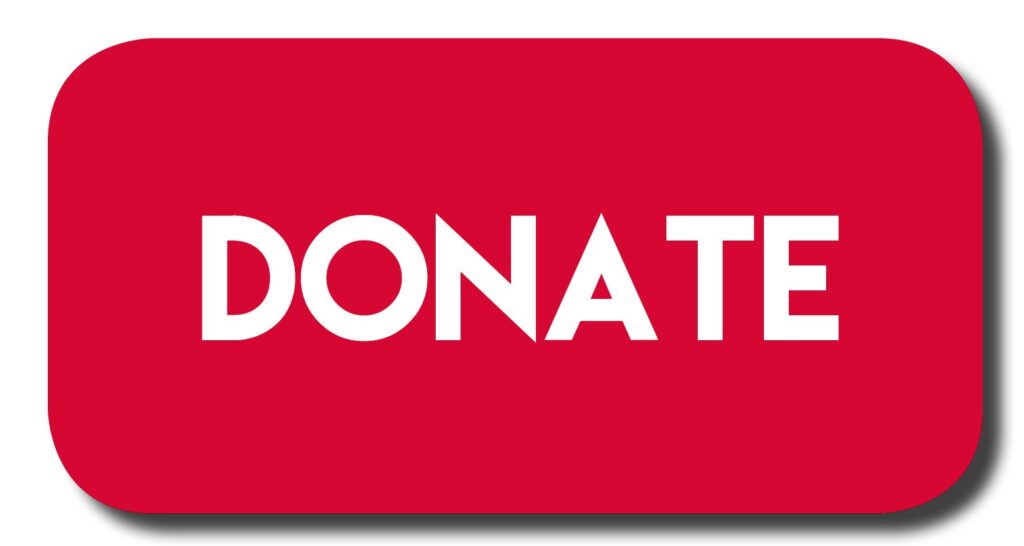 Help Support our mission to save animals in need by donating. Your support is needed now more than ever.
Adopt
Provide a new forever home and change a dog's life!
Insert link to adoption pages
Foster
If you are interested in being one of our fosters please fill out our foster application today!
Insert link to foster application