Until there are none, adopt one!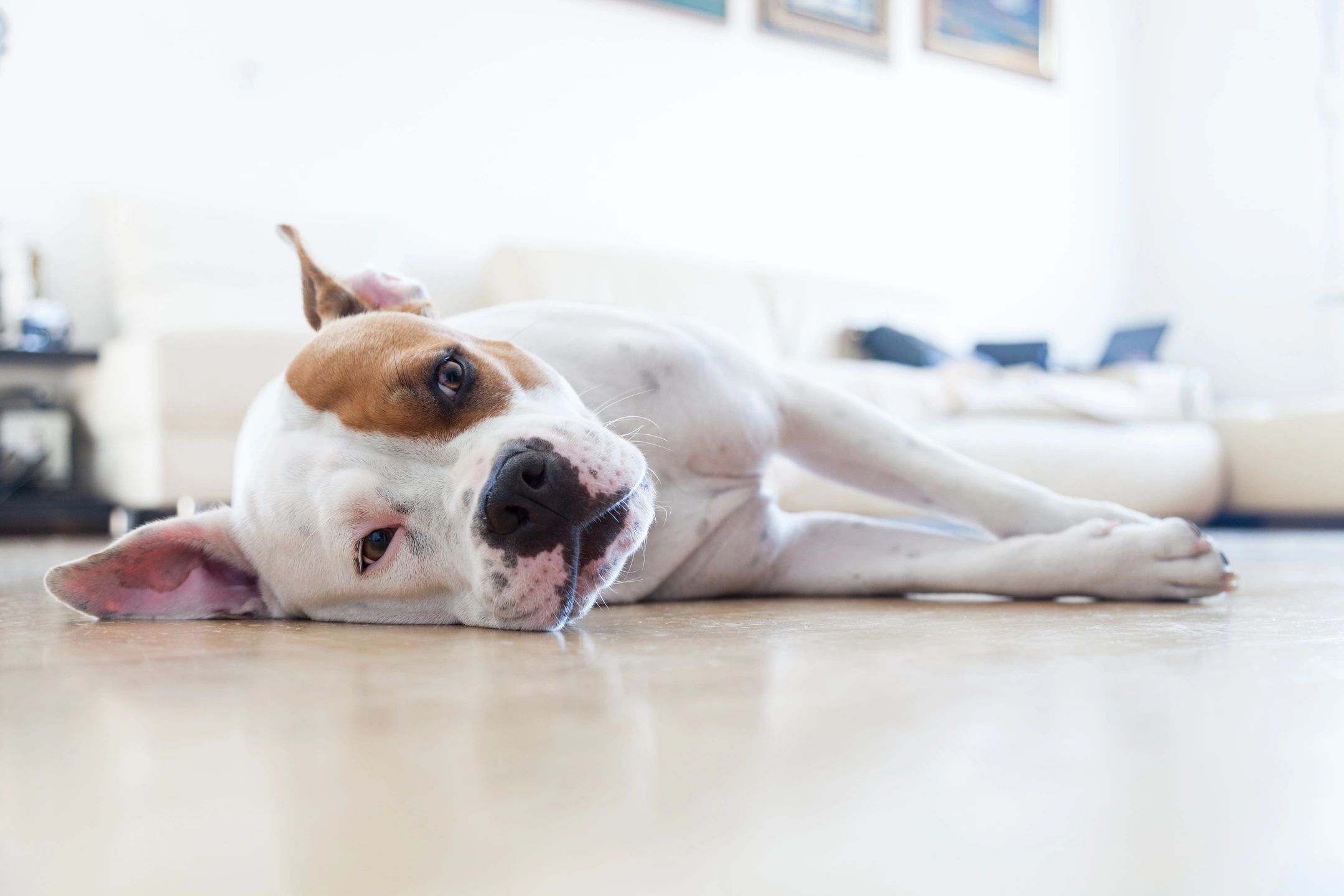 Adopt A New Best Friend Today!
How to adopt your new best friend
If you are considering a pet our adoption process can be completed in these 4 simple steps:
1. fill out the application HAH Adoption Application
2. Once we receive the application we will begin processing it and will be in contact with you via email or phone.  We are all volunteers; we will try to get back to you in 48 hours but please be patient.
3. If approved we will schedule a home visit.  It will be a time for you to meet the dog you're interested in adopting.  This is necessary because we do not have a brick and mortar building.  We are a foster based rescue and need to maintain the privacy of our fosters.
4. Accept the Have A Heart adoption contract and adopt your new best friend
Please Note
All dogs will be microchipped, up to date on vaccinations and if old enough are heartworm tested prior to adoption.  All dogs are also required to be spayed and neutered before adoption.  There are way too many dogs out there being euthanized because of pet overpopulation.  Spaying and neutering is mandatory.
We don't have a physical building.  Our dogs are in foster homes.  We believe in getting these dogs back into a loving and caring environment as quickly as possible to help them adjust back into a normal life.  Many of these animals have been in horrible conditions in shelters or passed back and forth between shelters.  It is for this reason we prefer to use foster homes instead of a traditional brick and mortar building.  In consideration of the privacy of our fosters, dogs can be seen by appointment only after an application has been filled out and you have been approved as a potential adopter.